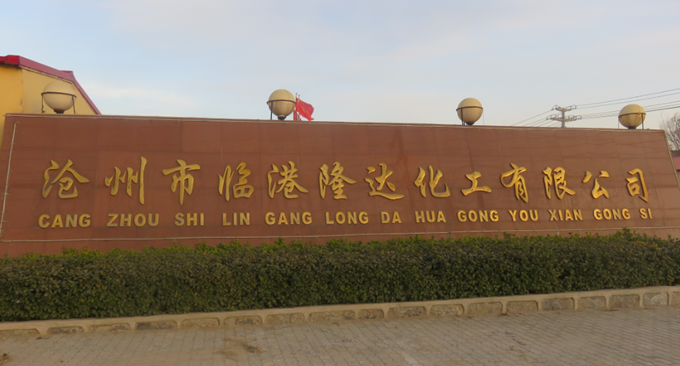 Cangzhou Lingang Longda Chemical Co., Ltd., founded in August 2004, is located in the (National) Cangzhou Lingang Economic and Technological Development Zone, with a registered capital of 90.5 million, covering an area of 80.8 mu. The company has built a 100000 ton standard oil storage transfer station, mainly producing and operating heavy traffic road asphalt, SBS modified asphalt, emulsified asphalt and other products. The company has the import and export capacity of fuel oil and petroleum asphalt base materials The company has established long-term good supply relations and reputation exchanges with Venezuela, Indonesia, Saudi Arabia, Iran and other countries, providing solid backing for product quality and development, and consolidating the position of North China Longda petroleum asphalt wholesale and distribution center.
With more than 10 years of experience in asphalt industry, we know the performance characteristics of all kinds of asphalt. Asphalt is widely used as a kind of waterproof, moisture-proof and anti-corrosion organic cementitious material. In 2013, the company began to work closely with a number of domestic universities and research institutes to develop and produce new high-performance water-based environmental protection materials. As a modern waterproof enterprise integrating R & D, production, construction and sales, the company has successfully passed the ISO9001 quality management system certification. The company has a strong scientific research team, and has successfully employed Professor Shen Chunlin, director of waterproof and thermal insulation materials professional committee of housing construction materials branch of China Silicate Society, as the chief expert consultant of our company, to provide scientific research and student service for the company The industry provides important guidance.
The company independently researched and developed "Yan · Longda" series waterproof and anticorrosive coatings. With its own imported raw materials refined high-quality asphalt as the base material, through special processing, adding rubber and a variety of additives, the asphalt and rubber particles can form a stable dispersion system in water. The final product realizes the characteristics of water-based environmental protection, safety and efficiency, simple operation, and avoids harmful substances in the process of high-temperature heating The emission of pollutants. With its non-toxic, harmless, good quality and stable performance, the products are widely used in various industrial and civil buildings, roof, indoor, underground, subway, pool, bridge, culvert, dike and other waterproof and anti-corrosion projects.
Over the past 16 years, the company has been adhering to the road of survival based on quality, development based on scientific and technological innovation, adherence to contracts and keeping promises, and rapid development of production and operation. Longda chemical has become an influential waterproof material production and construction enterprise in the industry. We will sincerely cooperate with friends from all walks of life to create a better future with our high-quality waterproof products and the most perfect after-sales service!