The exhibition will review | to celebrate cangzhou lingang longda chemical co., LTD., invited to participate in the third China
---
---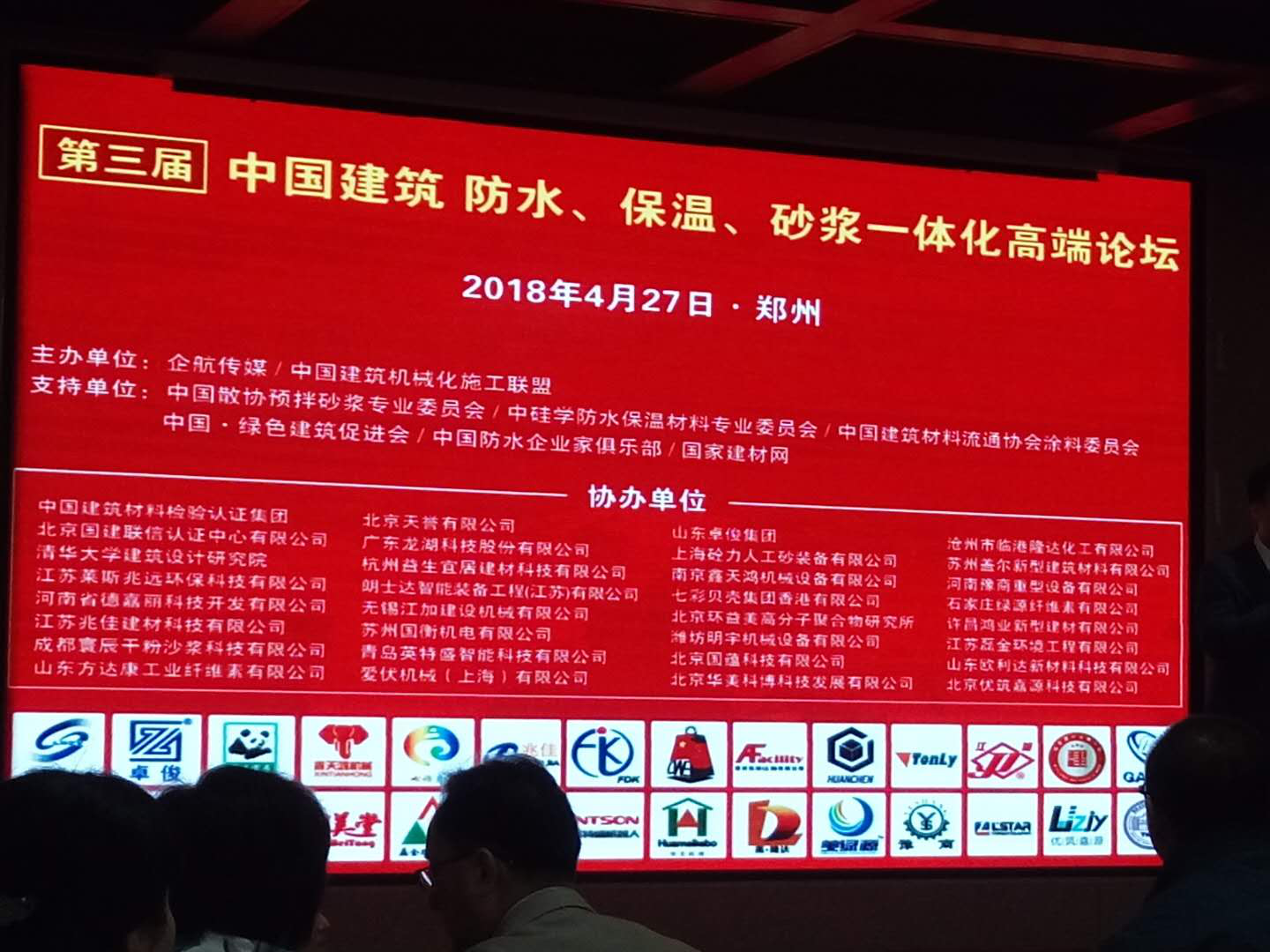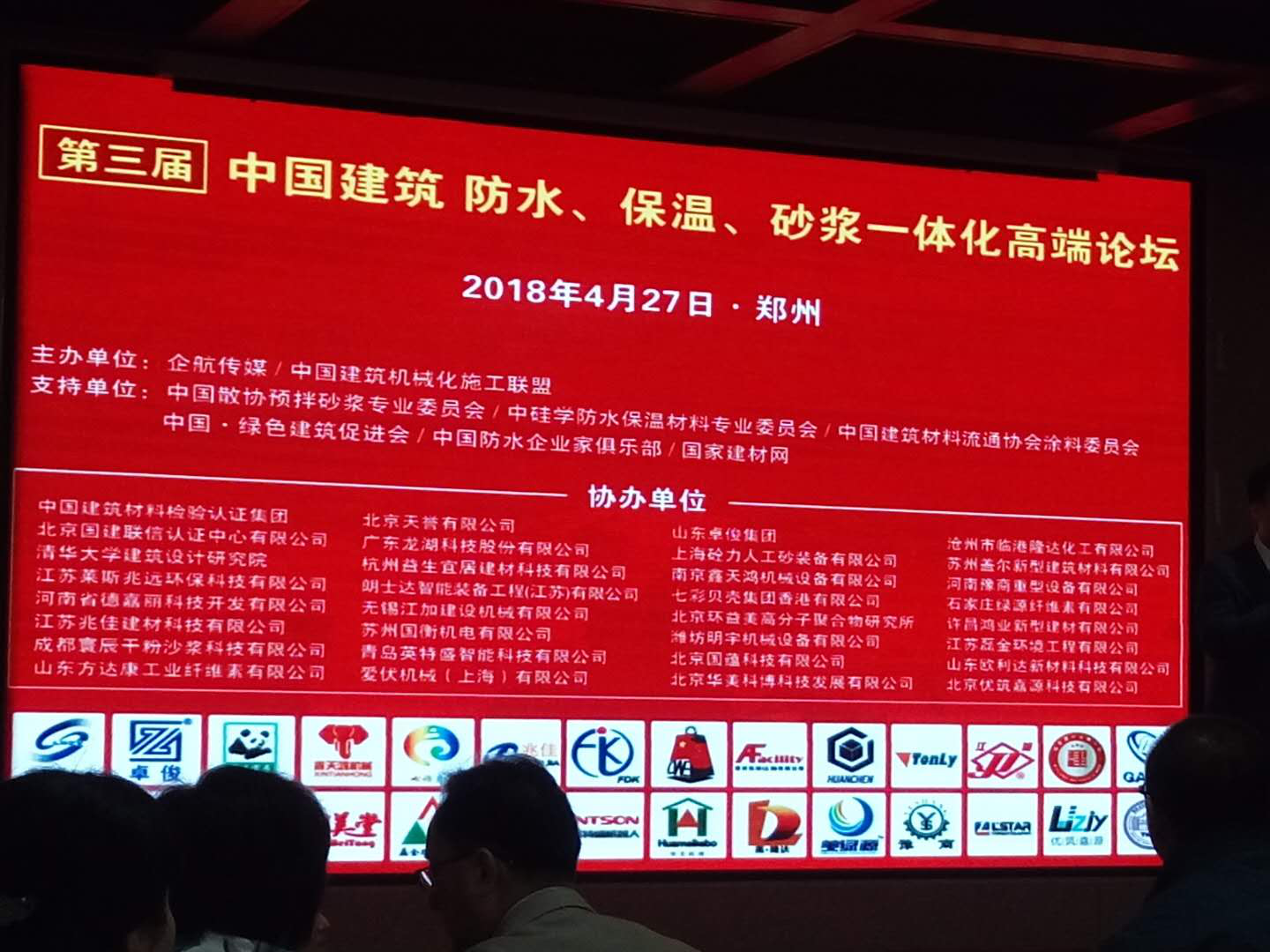 On April 27, 2018, the third China construction waterproof, heat preservation and mortar integrated high-end BBS was held in the grand opening of zhengzhou grace international hotel.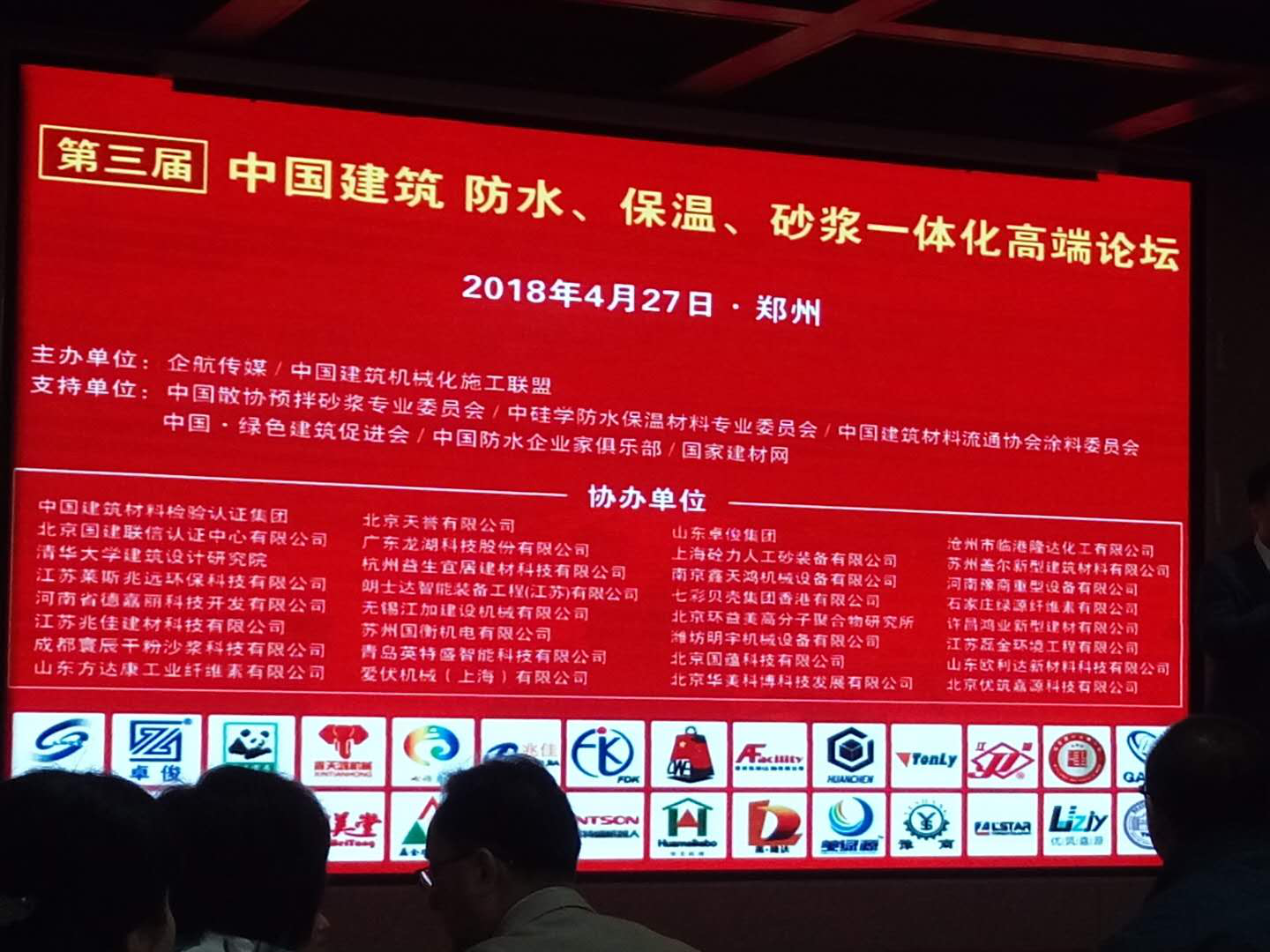 High-end BBS based on waterproof, thermal insulation, such as mortar, mechanized construction actual situation, from the experts and scholars and policy makers leading enterprises in the field of construction/top hui henan zhengzhou, analytic building exterior waterproof, heat preservation industry present situation, development plan for the future.
At the invitation of this meeting, cangzhou lingang longda chemical co., ltd. went to the conference to arrange the exhibition.
Back to the moment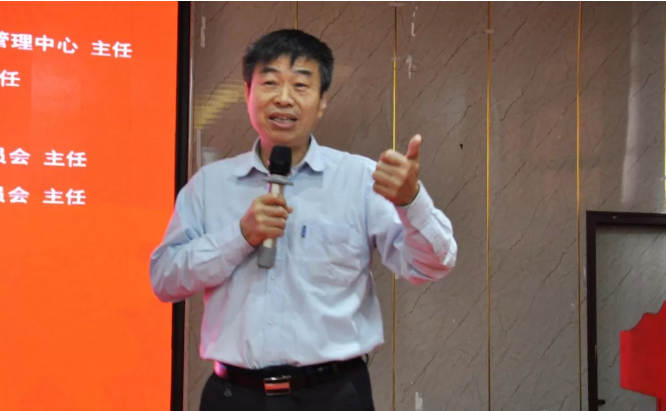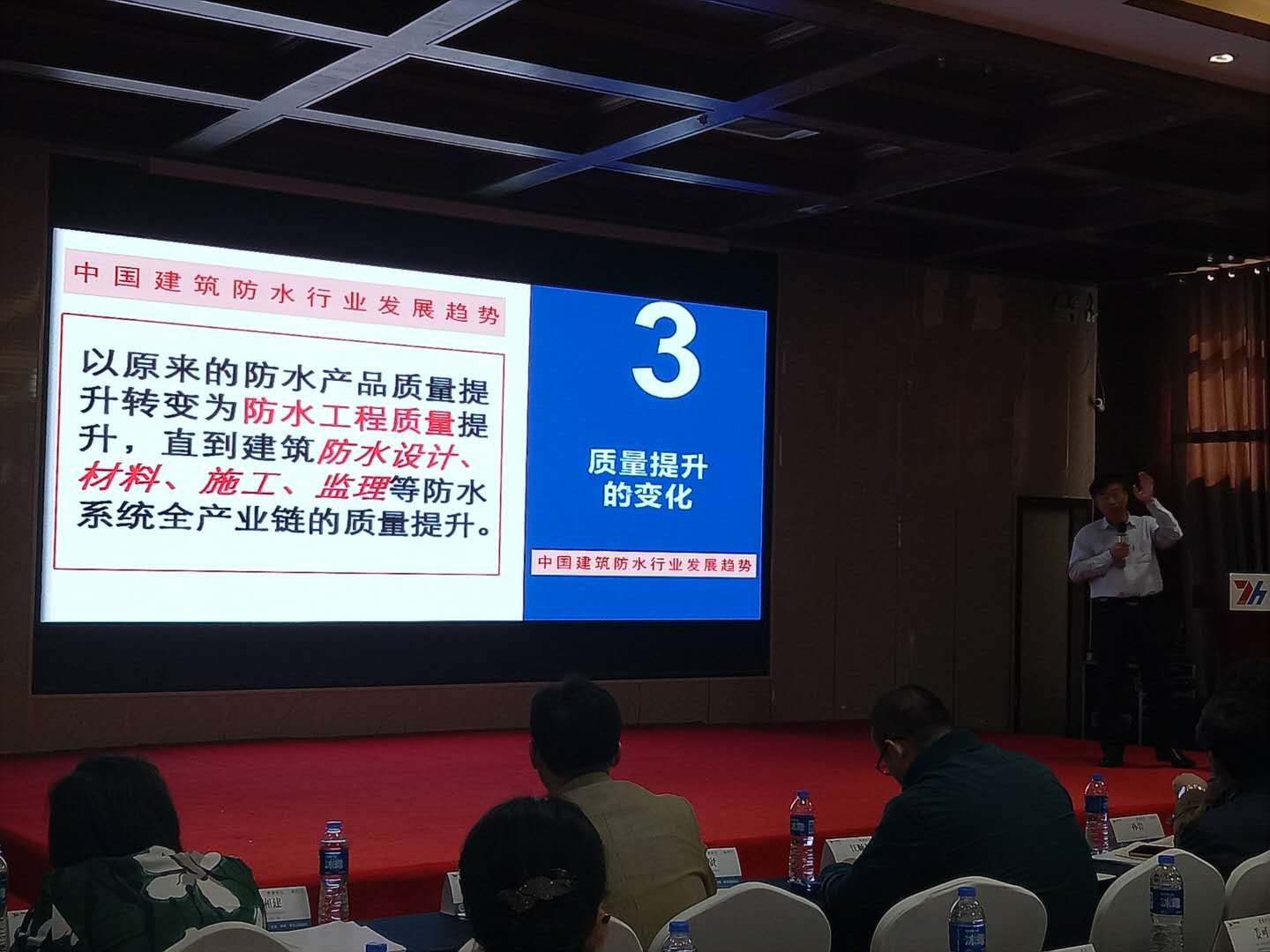 Speech by shen chunlin, director of the professional committee on waterproof and thermal insulation materials of China institute of silicate; Explain the development trend of China's construction waterproof industry. The guests on the stage interact frequently, and the response was warmly applauded.
Then, the award ceremony of the 2018 annual online voting contest officially began, and the "best popularity award of China's construction waterproof industry" was announced.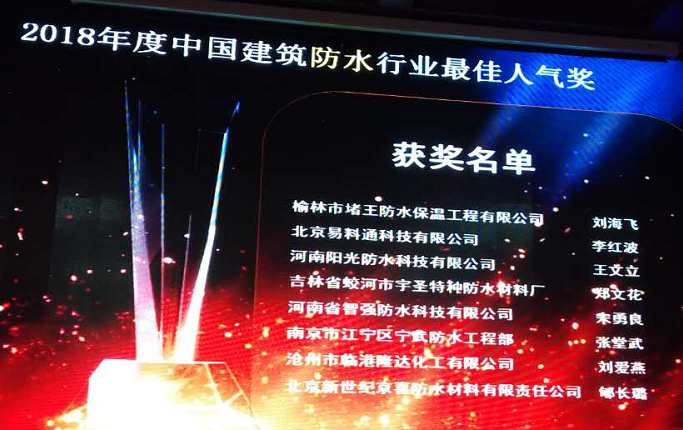 Professor shen chunlin presented the award to the winner of the China construction waterproof industry award winning unit in 2018.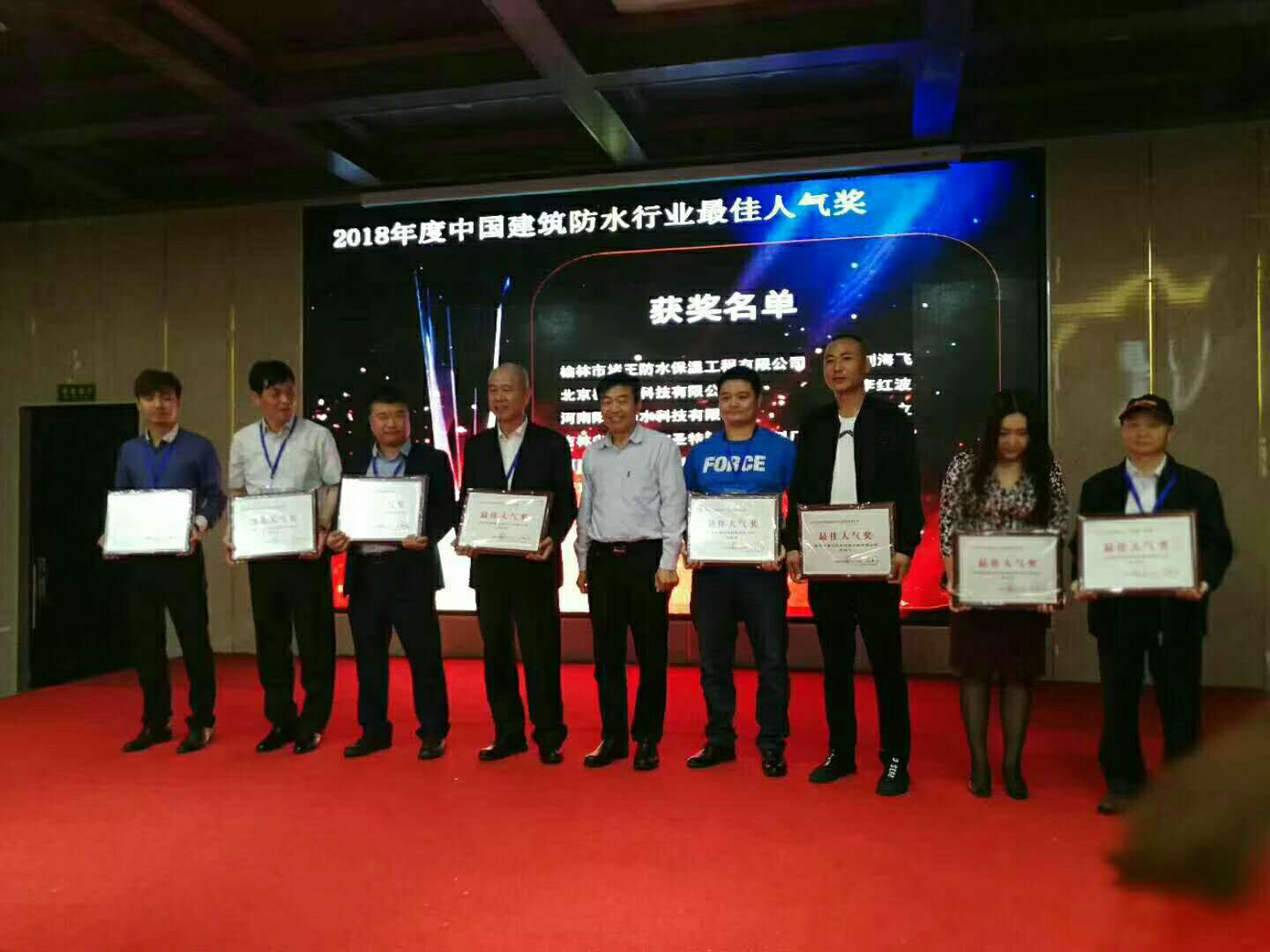 Fourth left: liu aiyan chairman
left five: professor shen chunlin.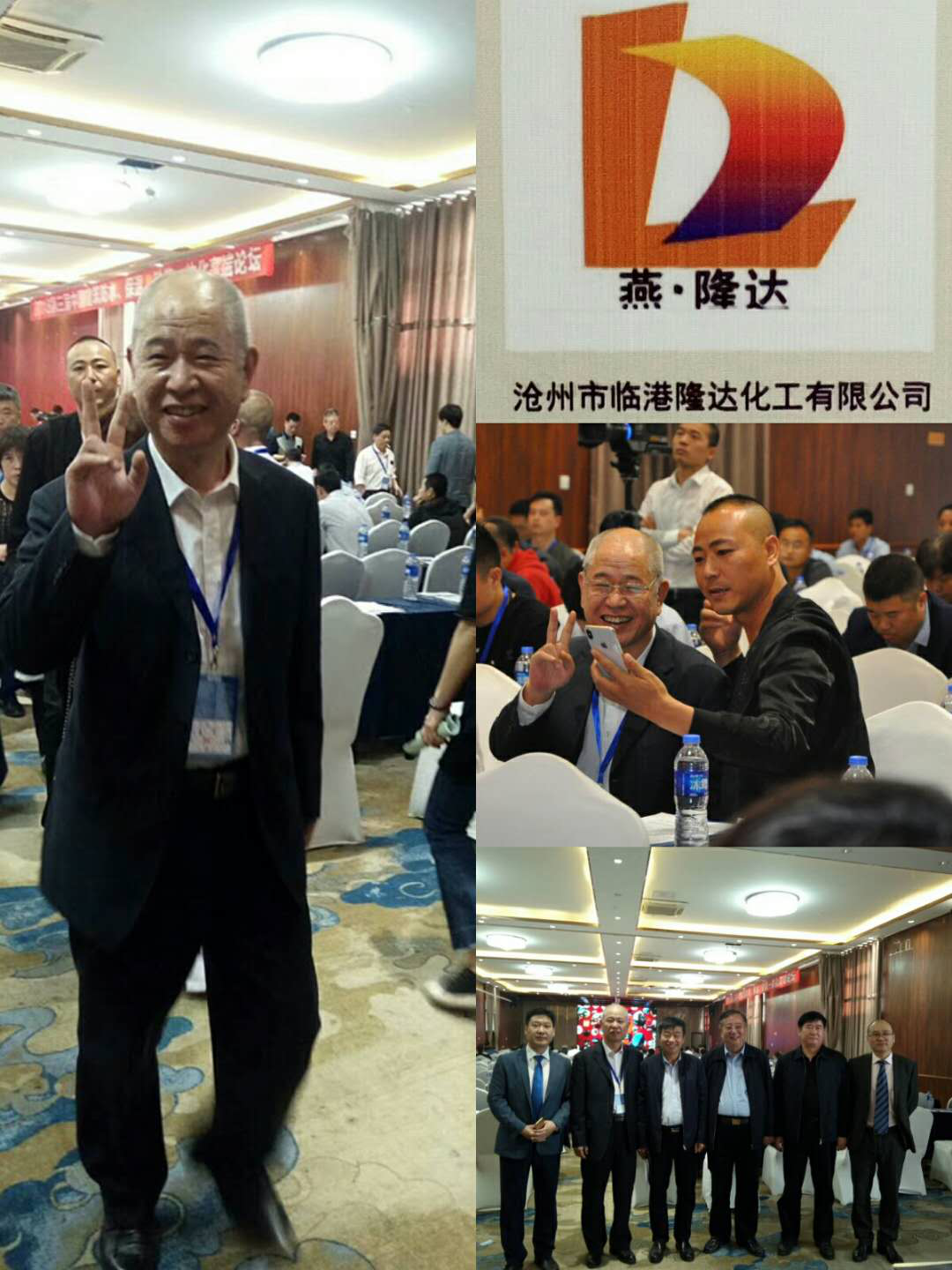 Took a group photo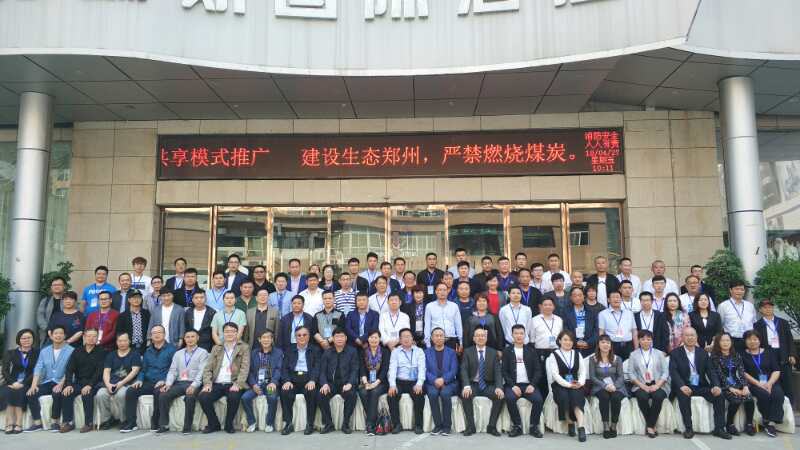 Ronda company has always been to "seek development by innovation" innovation is to counsel and wisdom, and constantly improve yourself tomorrow in waterproof career journey, ronda company will hand in hand, together with many partners to waterproof guard house. To build a harmonious and livable society continuous contribution.

---