Celebrate! Happy birthday to our great motherland!
---
---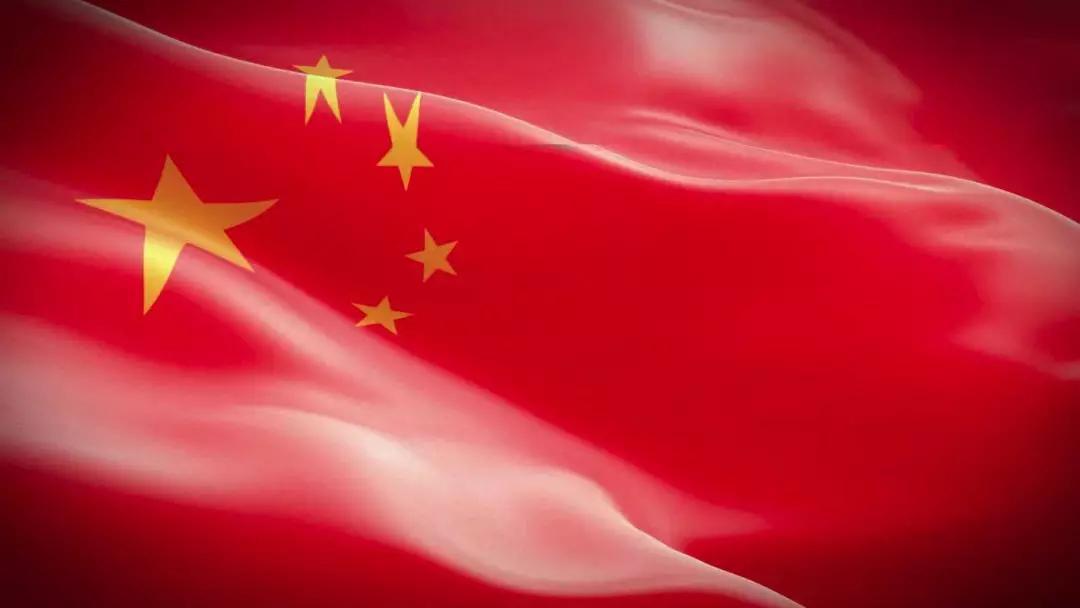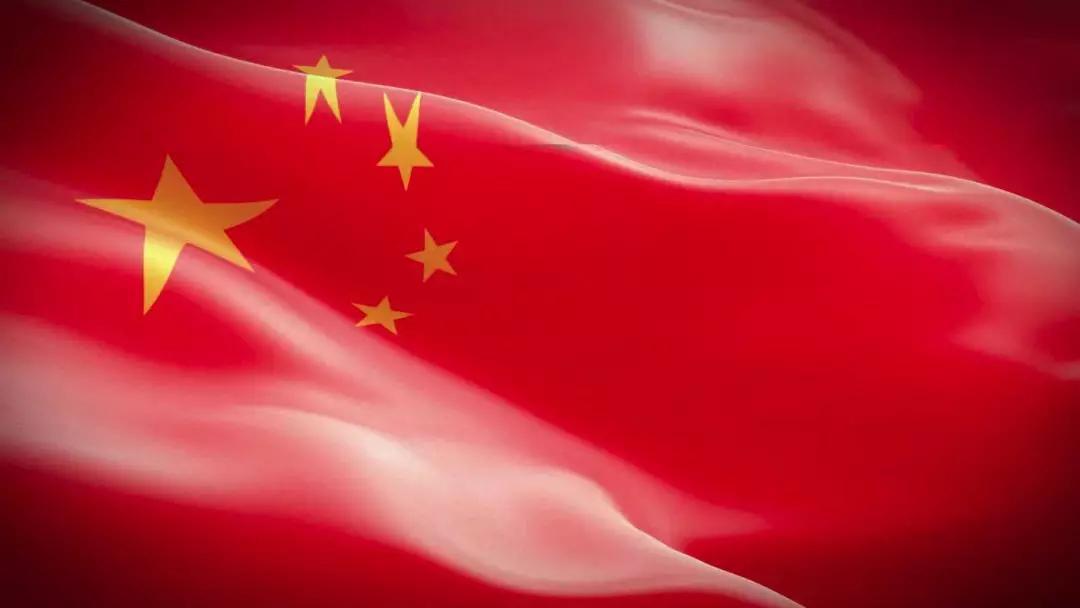 China
In China
A country makes a home
I belong to my family
Today is mother's 69th birthday
As a Chinese, I am proud!
China's business card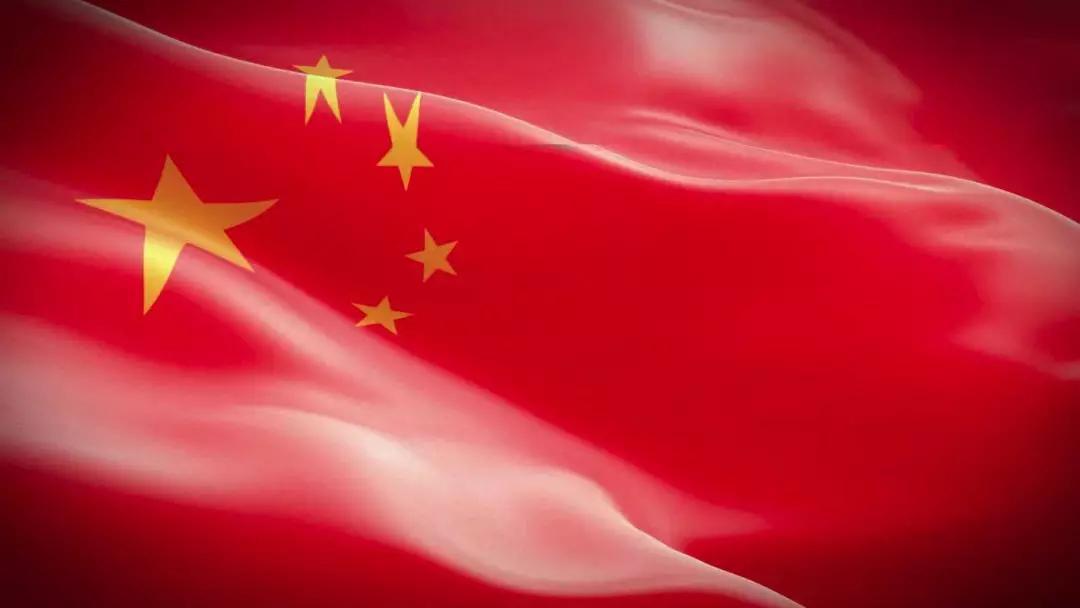 Chinese name: People's Republic of China
English name: China
Abbreviation: China
Capital: Beijing
Birthday: October 1, 1949
National anthem: march of the volunteers
Official language: Chinese
Currency: RMB (CNY)
Population: 13.908 billion (2017)
Ethnic groups: 56 ethnic groups
Area: 9,634,057 square kilometers, and the territorial sea is about 4.7 million square kilometers
Language: Chinese dialects are generally divided into seven dialects: northern dialect, wu dialect, xiang dialect, gan dialect, hakka dialect, cantonese dialect and min dialect
Major religions: Buddhism, Taoism, Christianity, Islam, Catholicism
Neighbours: Russia, Korea, Mongolia, kazakhstan, tajikistan, kyrgyzstan, Afghanistan, Pakistan, India, Nepal, Bhutan, myanmar, Laos, Vietnam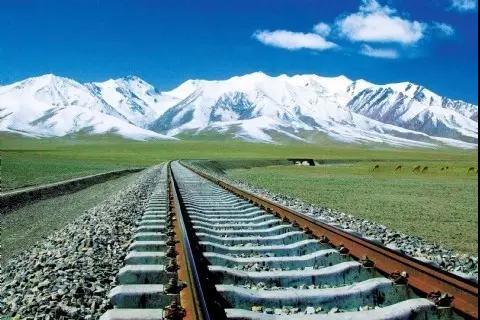 She has a vast land territory of 9.6 million square kilometers.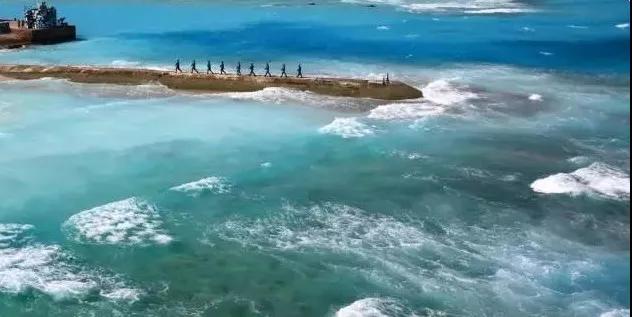 It has 18,000 kilometers of continental coastline and three million square kilometers of territorial waters.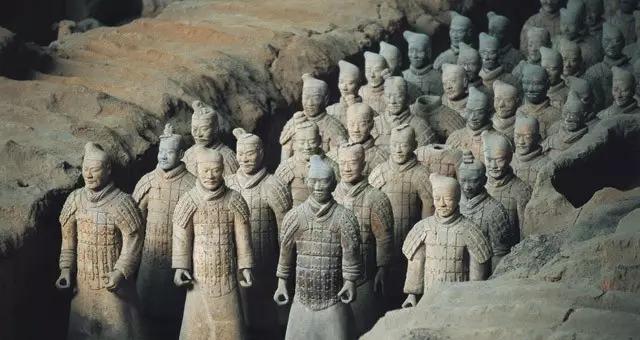 She has a splendid culture of five thousand years.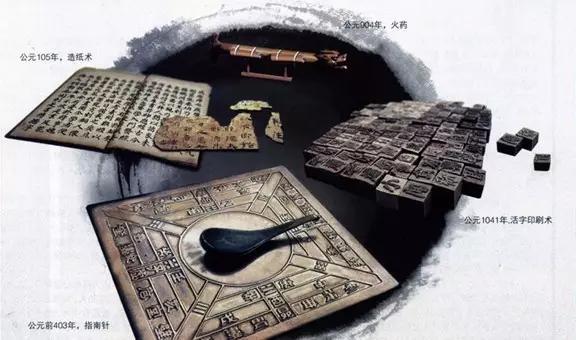 She is famous for her "four great inventions".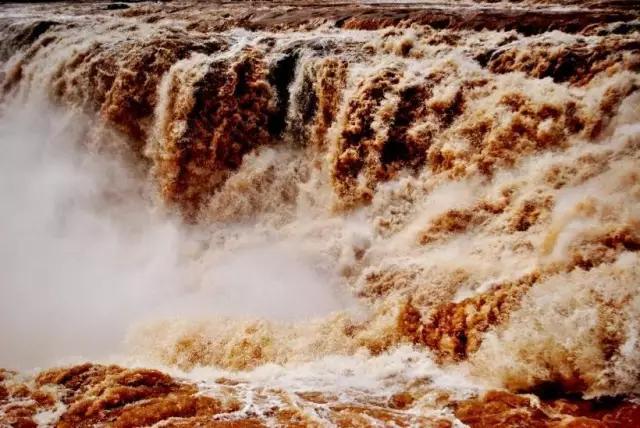 She, has the Yellow River Yangtze river surging, day and night flow;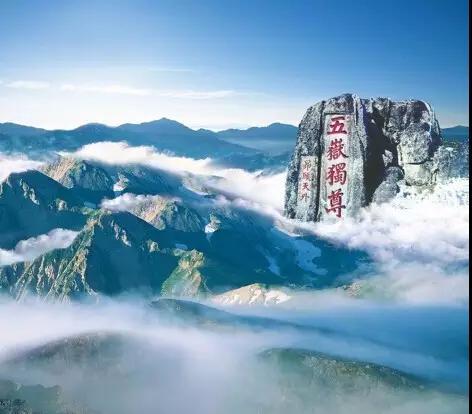 She has three mountains and five mountains stand tall, magnificent mountains and rivers;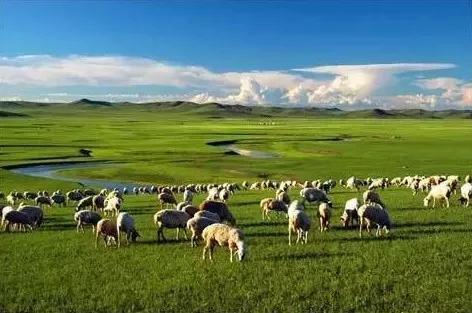 She has the grandeur of the north;
She, has the southern nimbleness and graceful;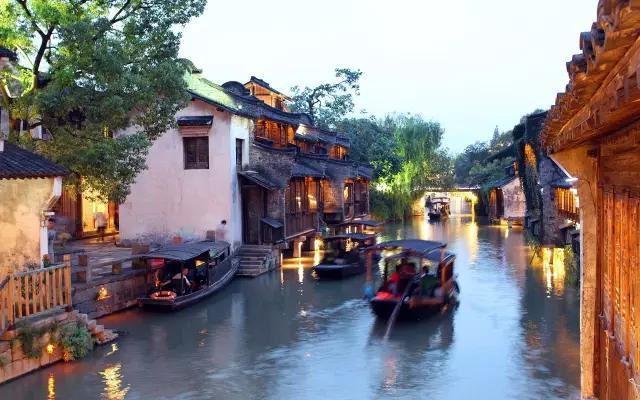 She was a family of fifty-six nations.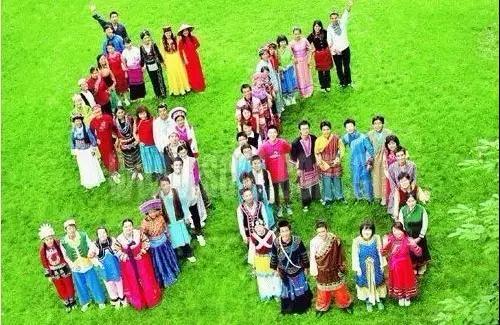 Today is her birthday. Let's say happy birthday to her!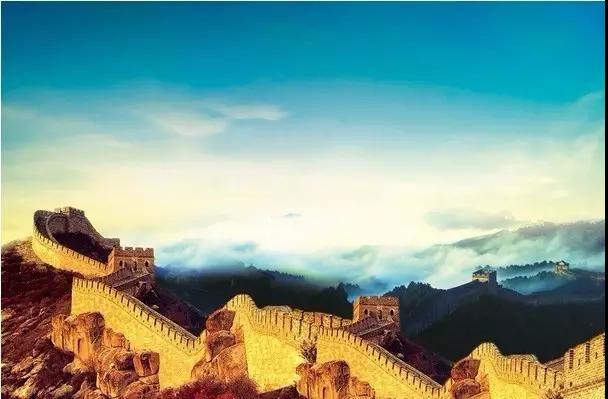 We are proud of having such a mother country!
Today is the 69th anniversary of the motherland.
Here I wish my country:
Prosperous, peaceful and safe!
For the motherland!
---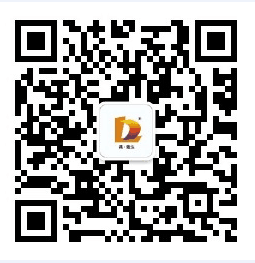 ---
to,of,the,she,and,has,dialect,china,is,kilometers