Make waterproof brand understanding 5 kinds of misconceptions
---
---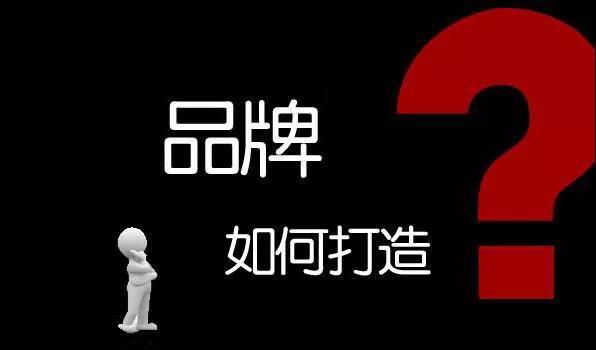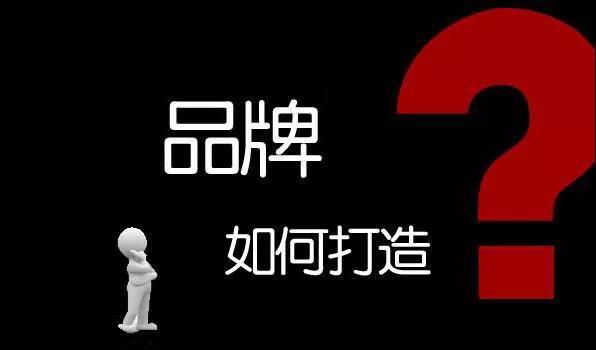 Myth 1: the enterprise is still small, can't (do not need) do brand now, wait for development to grow later say again.
Many small and medium-sized enterprises in the region believe that the enterprises that have become famous and famous brands only have the image and market of big brands after their development. Therefore, enterprises can only operate slowly when they are small, and only need to make a series of packaging of brands when they are large. Actually this truth is very simple, spring planting autumn harvest, farmers uncle all understand the truth. All the big and strong brands start from the initial stage to build a brand, which will promote the future development of the enterprise and have the opportunity to become a big and strong brand.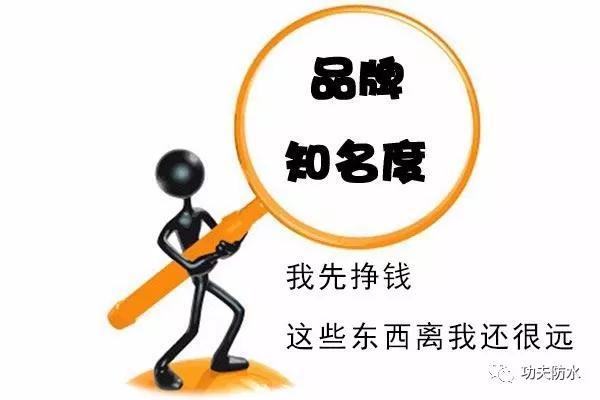 Enterprises should pay attention to the importance of "building trust" at the initial stage of establishment. From details to details, it is very important to try to actively build trust with consumers. In fact, the most important thing is to establish "emotional identity" with consumers in the provision of products and services beyond "simple transaction", so that consumers can feel that although the enterprise is small, its products are not strong, but it is very popular and loved by people, which has started the process of building a brand.
In 2014 when I chat with Beijing Y waterproof enterprise several dealers, can deeply feel they have confidence in the Y waterproofing enterprises, but also from their own multiple waterproof manufacturer replenish onr's stock, but he found after comparing Y enterprise waterproof products and service is very satisfied, he most often say is: I later to Y enterprise whether it is not responsible for the reception will be greeted with a grin, unlike in some waterproofing enterprises along while nobody listens.
Myth 2: brand building should cost a lot of money, now capital is limited, wait for rich again.
Some entrepreneurs mistakenly believe that building a brand costs a lot of money at a time, because they see big enterprises and big brands tend to spend a lot of money. Attending an exhibition or holding an annual meeting costs hundreds of thousands or even millions. In fact, it's typical to see a thief eat meat and not see a thief get beaten. See "thief eat meat" it is to show those who burn a lot of money on brand communication, brand influence to build up greatly, "and did not see the thief get beaten" did not see those companies that spend money like dirt in those days when money was tight, a cent broke into eight pieces. Waterproof enterprise brand building, brand image building, brand trust building is not a matter of time.
Shandong a certain enterprise invests more than 100 million yuan, covers an area of more than 300 mu, and creates the unique mechanical arm waterproof rolling material stacking. It was set up in March 2014, but xiaobian had already seen their billboard on the highway of shandong in March 2013. That is quite a few pieces. The company has no talent, no team and no selling point. Later, due to the break of the capital chain, it was reported that it would be acquired.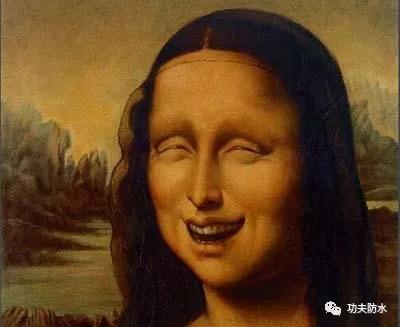 Building a successful brand takes a lot of time. It can be used to describe the process of building brand assets.
Myth 3: advertising can create a brand by blasting and blasting.
Advertising, as a means of communication and strategy, can only play a limited role. The main function of advertising is communication -- to communicate with the target audience, to convey the brand information, and to gain more popularity through publicity. Advertising can only improve the brand's popularity and will not directly bring trust and reputation to the brand.
Brands are not built by advertising alone.
Price wars can quickly capture markets and build brands
A word does not agree on the low price, many enterprises must kill technology, indeed the last must kill technology! No growth without profits!
Many small and medium-sized enterprises believe that to fight back in the market, they must use the price war to attract consumers and increase the market share of their products, so as to improve their popularity and brand power.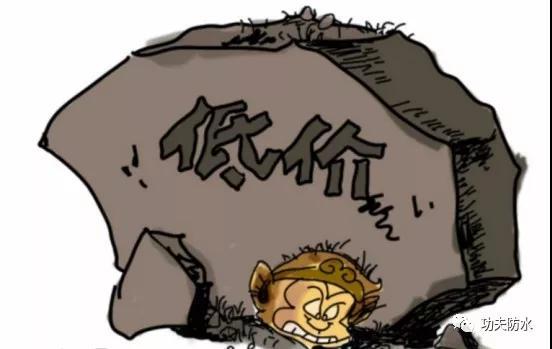 This kind of means without a series of cooperation or new product launch, no brand reputation communication, can only be said to be a drinking poison to quench thirst. Its sequela is not only did not improve the reputation or influence of the brand, but gave the customer a wrong impression -- this brand is a synonym for low price and low grade products, if such an impression is made in the customer's mind, it is really not worth the loss.
Myth 5: a brand can be built without worry.
With a successful brand, can you easily fight back against copycat products, keep your products selling well and sell for a long time, and keep consumers around? Of course not. This is about brand protection and brand innovation after brand building. Even the top 100 brands in the world are always in a sense of crisis and pressure, and they should keep pace with The Times to upgrade and innovate (including brand image, appeal, communication and product upgrading and iteration), so as to maintain the freshness and vitality of the brand.
The more successful a brand is, the more important its protection will be. The more famous your brand is, the more speculators want to get something for nothing.
Many famous brands in the waterproof industry are suffering from the impact of counterfeiting or counterfeiting trademarks. When li kui meets li GUI, the truth will always come out. There are also many imitated enterprises, not to mention here. Black panther waterproof in the south is famous, in the anti - counterfeiting aspect is also a lot of trouble.
True and false "black panther" dispute
Shenzhen new black panther building materials co., LTD., formerly known as "yichang hongchang fine chemical plant", was established in February 1993 and registered the trademark of "black panther" in 1994. In 1995, he shipped the waterproof products made in yichang to shenzhen, where he registered the "shenzhen great black panther building materials co., LTD." to promote and sell polymer cement waterproof materials. With the development of enterprises, the continuous improvement of the system and the change of equity, shenzhen new black panther building materials co., LTD was registered in 2001, and the "black panther" trademark was registered and Shared in the national trademark office.
However, according to the Chinese trademark website, there are dozens of fake and fake "black panther" trademarks by adding heads, adding tails and planting flowers. Such as "king panther", "black panther" the emperor, "black panther", "gold panther", "gold panther", "panther xuan", "black panther e", "black panther family", "black panther mountain", "deep black panther", "century panther", etc.
Although some people joke about being imitated. Being copycat shows you are a successful brand, but it's not good to be confused with your customers' choices, dilute your brand equity, and disrupt your market. It is a pity that a brand built with all kinds of hardships does not have effective protection and maintenance awareness. With the long-term development and operation, the brand value will continue to accumulate. However, the brand is fragile like potato chips in many cases, and all the employees of the enterprise need to love their brand like their own eyes, so as to make the brand develop healthily and strongly.
---