If you want to be completely "wet" in waterproofing, you need to know this first...
---
---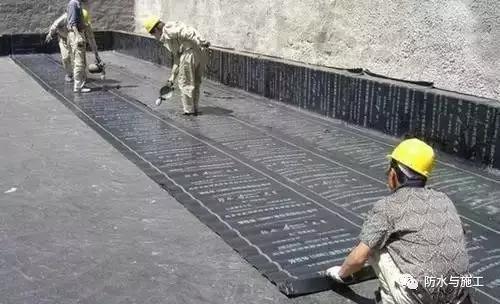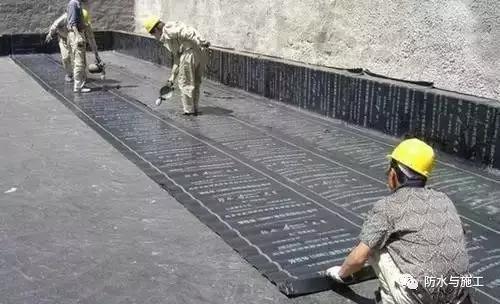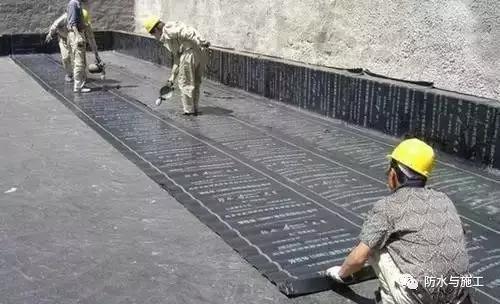 In common usage, it means to mix asphalt with other waterproof powder to make it waterproof, and apply it to a certain waterproof position, especially for the waterproof of basement and flat building.
Film coating (waterproof)
Roll waterproofing is similar, but the technology of film coating is more particular in the roof or the appropriate parts of the surface of the underground building chemical coating film treatment.
In order to enhance the waterproof property of the coating, the method of double-layer coating is generally adopted. Even if there is a problem with one layer of coating, the remaining waterproof layer can still play a waterproof role.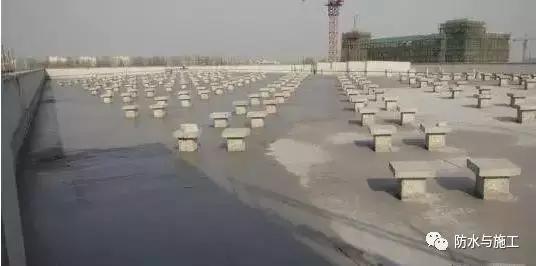 The waterproof components are constructed by directly using reinforced concrete and reinforced concrete materials, and the waterproof measures of appropriate waterproof materials are added into the interior, which will not cause environmental pollution caused by chemical materials such as waterproof coatings and affect the indoor environment.
Of course, rigid waterproof waterproof measures need to be considered when building planning, otherwise the architectural appearance will be tut. You know.
Construction (waterproof)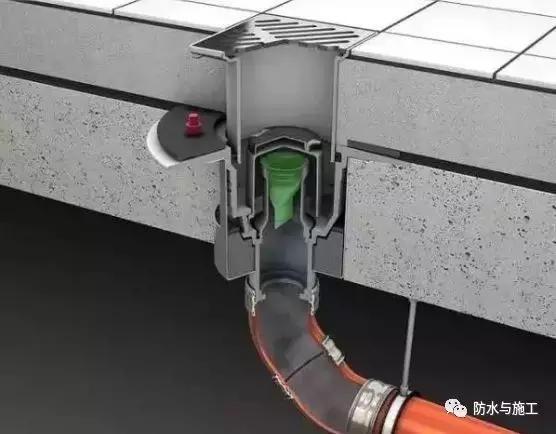 As the name implies, waterproof components of building technical components are used for waterproof. The most common and typical way is that the indoor ground on the first floor of a building is higher than the outdoor ground, and the water flow is inclined to discharge in the drainage channel.
In a word, want to assure the appearance level of the building already, achieve waterproof effect again, must begin from rigidity waterproof, construction waterproof must be prepared, go up next besmear film and roll material, double safeguard, everything is "wet".
---
to,the,waterproof,of,and,is,coating,building,in