Are waterborne coatings classified under hazardous waste management?
---
---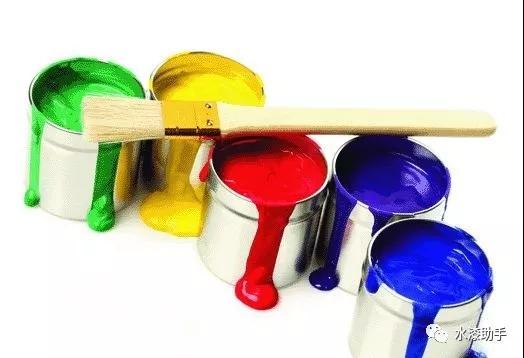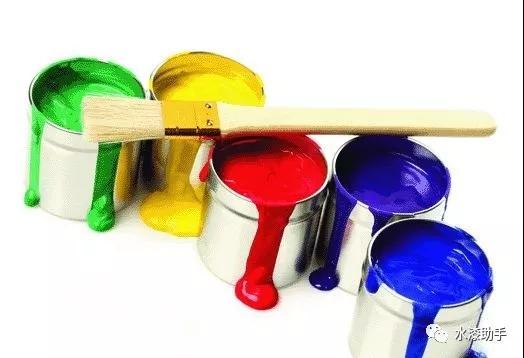 ---
As we all know, the paint residue and related contaminants (paint barrel, cloth, etc.) generated by the paint used in production belong to hazardous waste. Not only is it expensive to dispose of (about 8k-1.5k/ton), it is difficult to transport, and some urban areas have shut down production lines because of VOCs emission limits. So water - based paint and other alternative processes began to occupy the market. So, the water - based paint in the application of waste water, paint residue is hazardous waste? What to do with it?
Question 1: is the waterborne paint residue hazardous waste after all?
According to the national hazardous waste list (2016 edition) which came into effect on August 1, 2016, HW12 dye and paint wastes are identified.
1. Other inks, dyes, pigments, paints (excluding water-based paints) produced in the production process of wastewater treatment sludge and waste adsorbent.
2. 264-012-12 use paint (not including water-based paint) and organic solvent for the waste generated during the barrier coating process.
3. 900-252-12 use paint (excluding water-based paint), organic solvent to spray paint, and waste generated in the process of painting process for blocking layer coating.
According to this rule: water - based paint residue is not hazardous solid waste. Other paint residue shall be hazardous solid waste.
Question 2: is the water-based paint drum hazardous waste?
Paint buckets are generally classified as 900-041-09, according to "900-041-49 waste packages, containers, filter adsorption media containing or contaminated with toxic and infectious hazardous waste" listed in the national hazardous waste list (2016 edition). Since waterborne paint residue is not dangerous waste, so its contamination (water paint bucket) does not belong to hazardous waste.
Question 3: how to deal with it?
1. The advantage of water-borne coating is that VOCs emission is reduced, but it is still a coating and a chemical. The composition and oily coating inside do not change qualitatively. If a newly-built enterprise has a water-based paint production line, it shall set up a special water-based paint waste water treatment equipment, and discharge waste water according to regulations after reaching the standard.
The related paint residue and contamination shall be classified as general industrial solid waste in the enterprise eia and shall be treated by the unit with general industrial solid waste disposal qualification.
2. The original paint production line enterprise shall conduct the process change, and the environmental impact assessment shall be made again. The original application of water-based paint enterprises, due to the change of the catalog, need to carry out non-risk appraisal, obtain the assessment report of the approved units by the environmental protection department, and record the change to the environmental protection bureau.
The waste generated by paint belongs to the category HW12 hazardous waste specified in the national hazardous waste list and shall be managed and disposed according to the hazardous waste. The state clearly stipulates that enterprises or individuals producing such wastes shall declare the type, quantity and destination of hazardous wastes according to the requirements, and at the same time, effective anti-seepage and anti-leakage measures shall be taken for temporary storage and handed over to units with hazardous waste management license for centralized and harmless treatmen
Extended reading: the difference between water-based paint and oil paint on environmental protection.
As water based paint is a diluent solvent, the ultra-low VOCs content (lower than the national mandatory standard of 200mg/L), is truly non-toxic and tasteless high-tech environmental protection products. The product contains benzene, toluene, xylene and its derivatives. In addition, the curing agent (TDI included) should be used for polyester paint. Therefore, the toxicity of polyester paint is the highest, while that of nitro-paint is the second highest. Water - based wood paint due to non - toxic and tasteless, environmental safety; You can check in when you finish painting. And oily lacquer is met as a result of its organic solvent can be in dry process volatilize harmful gas, so, use oily lacquer decorates the house, after can not be besmear commonly live directly, need waits for period of segregation time.
---
waste,the,paint,and,to,of,hazardous,is,in