Is the waterborne coating a false prosperity? Being beaten face! The environmental protection coating will welcome the rapid dev
---
---
A few days ago small make up when looking up data, see a few character that aim at current water - based coating development condition. There is a view on the Internet that the current centralized "oil ban" policy seems to have paved a road for water-based paint, but in fact the "road" how much "water" that is unknown.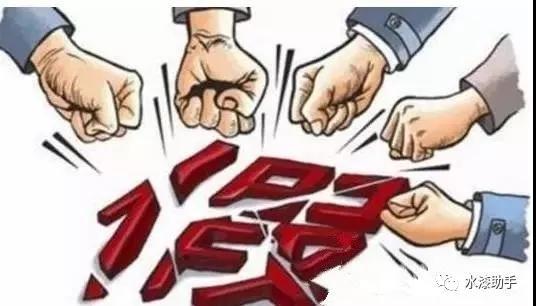 oil paint, water-based coating technology is almost monopolized by foreign paint manufacturers. In addition, construction techniques, market acceptance and other aspects are not superior, making it difficult for domestic coating enterprises to truly achieve water-based production, except for a few enterprises early into the water-based coating, most enterprises are still in the exploration stage.
This view seems to have become the dominant current of opposition. The dear friends of this view, however, has been hit in the face by a recent news release. China CRRC officially unveiled the new generation of carbon fiber subway vehicle "CETROVO" at the Berlin international rail transit technology show in Germany. It is reported that CETROVO car outside coating paint and interior decoration coating paint from a domestic company exclusive supply. This water-based coating is a self-developed product, which not only meets the requirements of the rail transit industry in terms of protective performance, but also has more practical significance for reducing atmospheric pollution from the source. The key is to break the situation that the key technical field of high-end water-based coatings is controlled by foreign enterprises.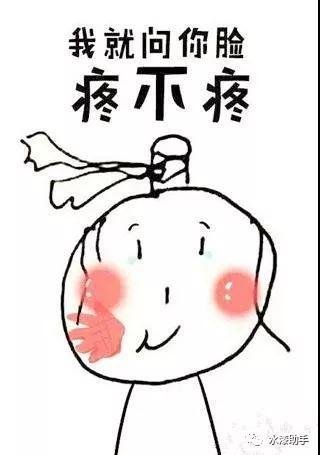 If such a story is not convincing, it is, after all, the case of a few companies. So what did shenzhen's support for a series of water-based environmental projects say a few years ago? Research and development of key technologies for water-based nano high-occlusion 3D printing coatings, graphene-based high-barrier waterborne photo-curing coatings, water-based coating materials for fan blades, environmental adaptive polymer green building coatings and film key technologies are all projects funded by the science and innovation commission. It also proves the support and encouragement for water-based environmental protection projects. Besides the development power that we see waterborne coating, also should see the significant meaning of development of waterborne coating to industry. It is an inevitable choice for human beings to pursue healthy life to build a new industry of green, environment-friendly, low-carbon and energy-saving. In such an era background, to improve the usage rate of environmentally friendly water-based coatings will play a certain role in promoting the improvement of the national atmospheric environment, which is of great significance to the healthy development of the whole industry. Coating is life and industry use frequency is higher after all, if do not have good environmental protection sex and weather resistance, again luxuriant and beautiful coating also can hide hidden trouble. Because of this, the water - based coating will follow the rapid rise of solvent - based coating in the market.
Recently, with the national attention to environmental protection, a variety of environmental protection policies have been introduced continuously, the paint chemical industry has carried on the strong policy regulation. Environmental inspections are being carried out methodically, and regulations have been issued to restrict/prohibit the production/use of solvent based coatings. The traditional solvent-based coatings that pollute the environment and consume too much energy will face the industrial integration, which corresponds to the situation that solvent coatings constantly encounter the tightening restrictions, and the environment-friendly coatings such as water-paint will face the rapid development opportunities under the adverse pressure of atmospheric treatment and policy support.
---
---
---
the,of,coating,and,is,to,water-based,for,in